Virginia often makes it onto cool national lists. Our beautiful mountains, incredible art hubs, music festivals, breweries, blue crabs, and a myriad of other Virginia treasures have put us on the map. However, our latest ranking on a national list has a lot of scientists concerned. A region in Virginia has been identified as one of the most at risk places for a measles outbreak. Can Virginians get measles?
We all love a good comeback, right? Like when Winona Rider rocked it in Stranger Things or Tiger Woods' recent comeback on the golf course. Let's not forget John Travolta's classic dance scene in Pulp Fiction. Celebrity comebacks can be pretty fun, but what about when diseases make a comeback?!?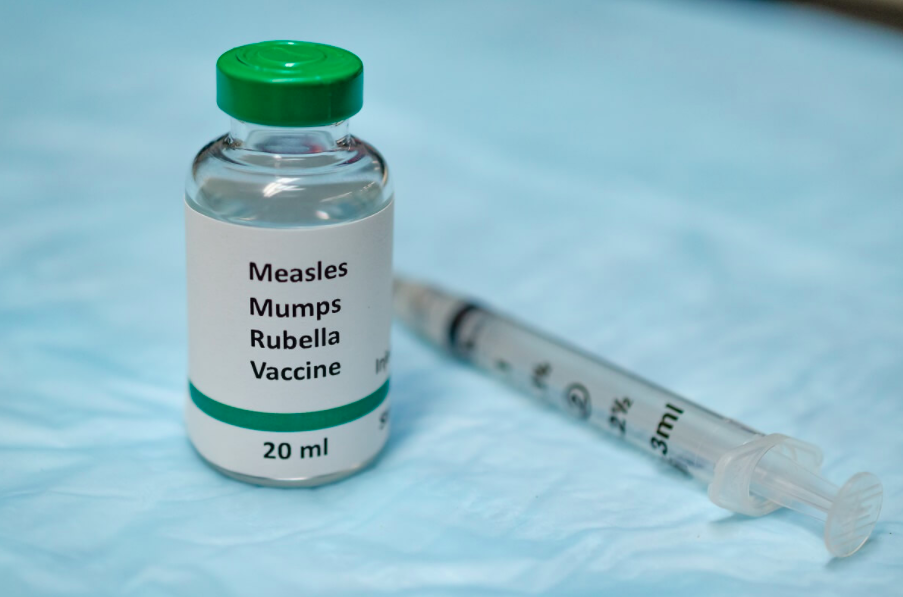 Image credit: Getty Images
Since January 2019, there have been over 700 cases of measles reported in the US! This is a serious concern because of how highly contagious this disease can be. Let's look back at a quick timeline of measles-related science history. Back in the early 1900's, there were thousands of deaths per year in the US due to measles. Then in the early 1960s, a vaccine was made available and doctors quickly saw cases of measles begin to drastically drop. By the year 2000, measles were "officially eliminated," meaning the disease was no longer spreading continuously within the nation, and the only new cases involved incoming measles from foreign places.
Individuals that travel to areas with measles and are unvaccinated have the highest risk of getting this disease. If there's a vaccine that works, why are people still getting measles?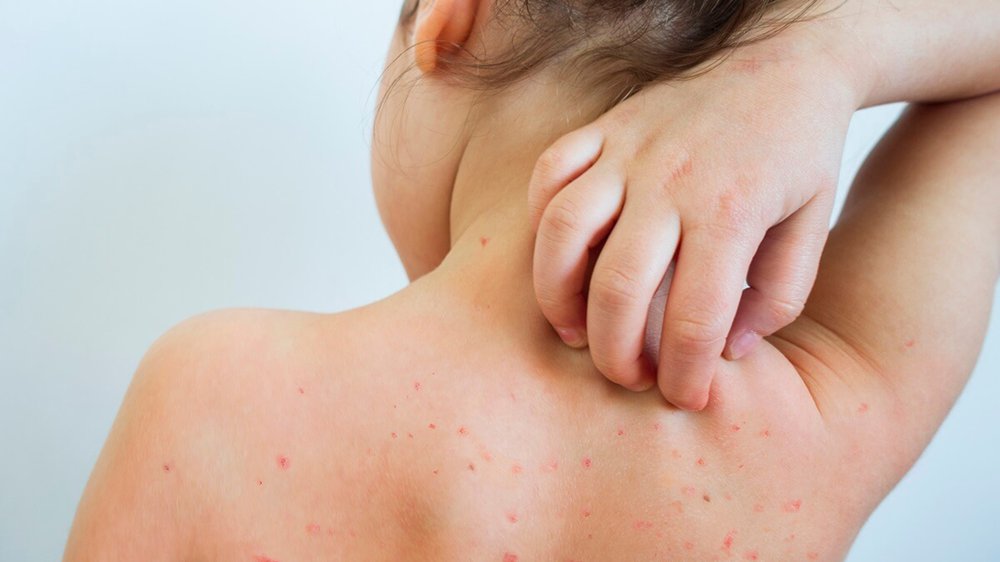 Image credit: Getty Images
Sometimes, religious and/or philosophical grounds allow for a "non-medical exemption" from receiving this vaccine. For example, a concentrated, unvaccinated Amish community accounted for over half of the measles cases reported in 2014. Similarly, a small community of Orthodox Jewish citizens in Brooklyn has experienced the majority of the cases in 2019. This resurgence has given scientists a reason to take a closer look resulting in the recently released Top 25 US counties predicted to be at the highest risk of measles.
Here's the list:
Cook, IL
Los Angeles, CA
Miami-Dade, FL
Queens, NY
King, WA.
Maricopa, AZ
Broward, FL
Clark, NV
Harris, TX
Honolulu, HI
Wayne, MI
Tarrant, TX
Multnomah, OR
Orange, FL
Essex, NJ
Denver, CO
Hillsborough, FL
San Mateo, CA
Salt Lake, UT
Suffolk, MA
Clayton, GA
Travis, TX
Hennepin, MN
Loudoun, VA
San Diego, CA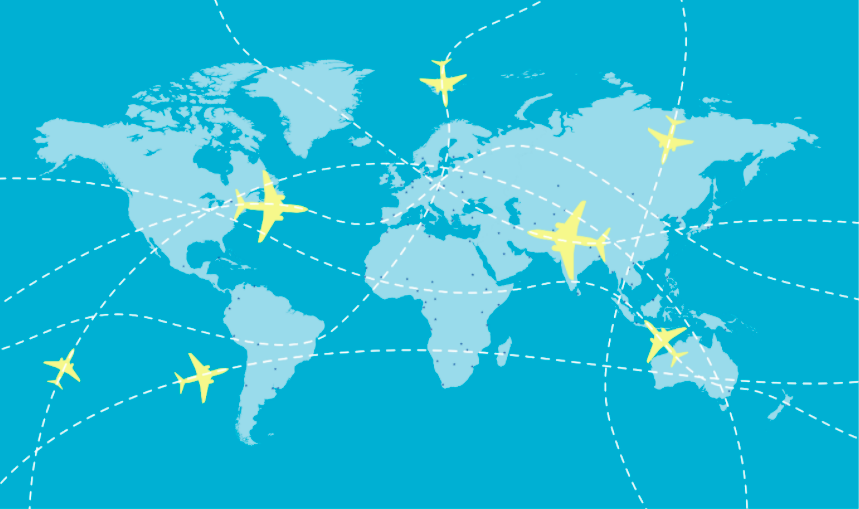 This list was made by looking at a few variables: county population size, the local rate of non-medical vaccination exemptions, volume of international travel to that county and lastly, the rate of infections in those international locations - the top countries being China, India, Mexico, Ukraine, Philippines, and Thailand. This national list includes regions throughout the nation including our neighbors in Loudon County considered one of the most at risk counties for a relatively large measles outbreak.
This research now gives Loudon County and similar regions the opportunity to enhance medical surveillance and vaccination efforts. Medical experts encourage citizens to stay up to date on vaccinations not only for their own health, but also to prevent spreading harmful illness throughout the community. These experts are urging citizens to build a healthy community using science and medicine. It's certainly worth a shot.
Diseases spread at different rates depending on a variety of conditions. You can learn more about how virulence, vaccination and lethality impact the spread of disease in our SPEED exhibit.