Branch Out: Post-Holiday Tree Recycling Ideas
Posted: December 29, 2022
The holiday season has come and gone and now your once beautiful live tree is a dried-out remnant of its glorious self. Do not despair in what was: your real tree still has a future!
Here are some tips for fulfilling your beautiful tree's value.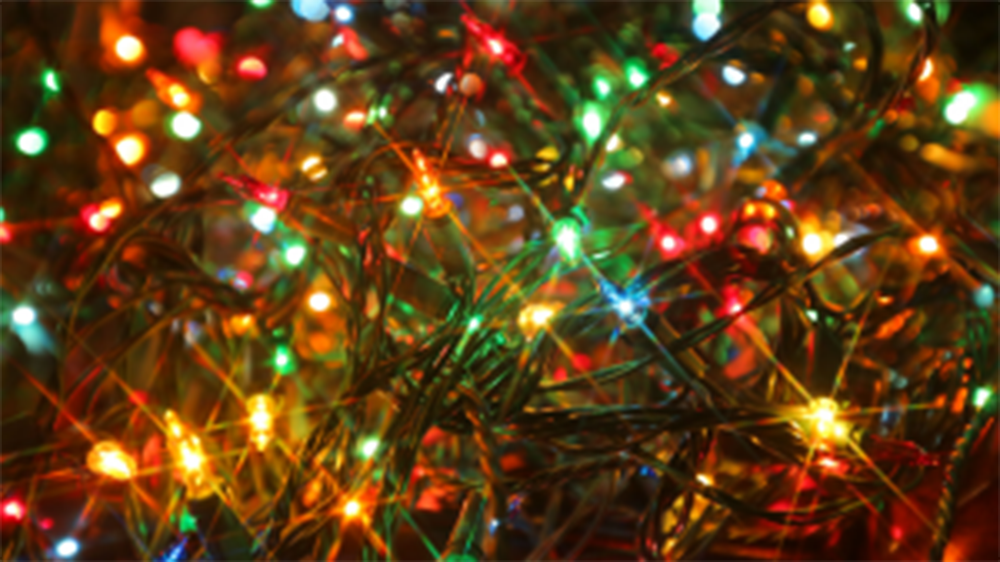 Image credit: Getty Images
Before processing your tree into its next life, you need to do some prep.
Be sure you didn't use flocking spray, the fake spray-on snow. The chemicals in the spray make trees unrecyclable.
Remove all lights, ornaments and tinsel. Yes, every piece of the stuff!
Check the size requirements for your local drop-off program. You may need to cut very large trees down to a smaller size before they'll accept it.
According to the National Christmas Tree Association, there are approximately 25 million real trees sold in the US every year. Does recycling your one tree really matter? YES! Here are some options for what you can do with your tree.
Curbside pick-up for recycling - Many areas offer curbside tree collection during the weeks following Christmas. They'll turn your tree into nutrient-filled mulch. This service may be offered by someone other than your normal recycling service so also check with your city or county.
Tree drop-off - Take your tree to a drop-off recycling center. Most counties and cities have free drop-off locations. City of Richmond residents can take trees to Bring One for the Chipper January 14, 2023 from 10:00 a.m. - 2:00 p.m. at North Arthur Ashe Boulevard and Robin Hood Road.
Recycle it yourself - Use the tree to make your own mulch. Rent or buy a wood chipper and process the tree. This is a great community project! Designate a day for tree mulching and allow everyone who participates to take a share of the mulch. The mulch adds a boost of nutrients to the soil and you have fun shredding with your neighbors.
Spice up your home - If you're creative, you can cherish your tree for years to come. Pluck out pine needles, and add them to a bowl of potpourri for a natural air freshener. Branches can be transformed into rustic wood coasters, candleholders or other crafty items.
Fire pit wood - Chop your old Christmas tree branches into firewood and burn in your outdoor fire pit while sipping your favorite winter-time beverage. Just be sure to wait for them to completely dry before use.
Erosion barriers - In some coastal communities, discarded trees are kept intact and used to stabilize beaches and shorelines. Trees are lined up to make barriers that capture sand and shore-up dunes. If you live near the coast, check about options for this use in your area.
Feeding fish - Trees can be sunk into ponds to make a feeding area for fish. Use this on your own property, or check with community members to find someone who collects trees for this purpose.
Feeding goats - If you live in or near a rural area, check if there are goat farms. Sometimes farmers will accept tree donations to feed their animals. Sheep, pigs and chickens have been known to munch on the branches, too.
Feeding birds - Place the tree in your backyard to create a bird habitat for nesting. The U.S. Fish and Wildlife Service suggests going one step further and decorating your once-inside, now-outside tree with edible ornaments like berries and birdseed. This will bring lots of feathered friends to your yard for you to enjoy.
Well, there you go. Some TREEmendous ways to keep your tannenbaum out of the landfill!