Health goals consistently rank as the most common resolutions for the new year. Among the top 10 are ambitions to exercise more, improve fitness, lose weight, improve dietary choices, decrease or quit drinking alcohol and quit smoking. This year, focusing on health might be even more important than ever.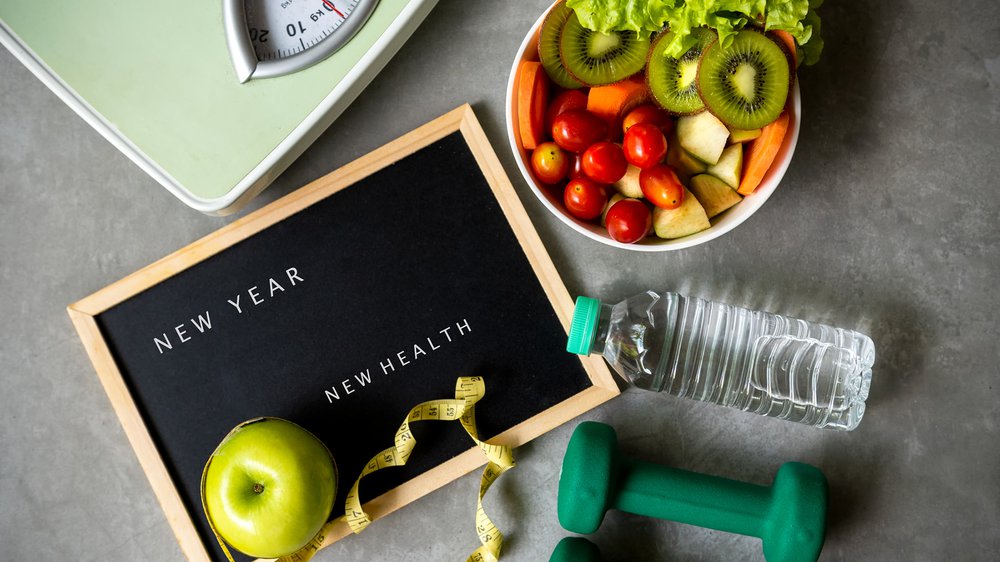 Image credit: Getty Images
When we hear of COVID-19 cases that turned serious or fatal, we want to know if the person had risk factors. We often think of risk factors as things like being elderly and ill with chronic diseases, but one of the most clear risk factors for COVID-19 is one that is very common: obesity.
Obesity is a worldwide health issue, affecting roughly 2 billion people of all ages, including more than 40% of Americans. Stresses over these past two years have further increased obesity rates as we struggle with anxiety, quarantines and the increasingly isolated and sedentary nature of our work lives.
Overweight is globally defined as a body mass index (BMI) between 25 and 29.9, and obesity as a BMI of 30 or greater. While there are ongoing important conversations about the BMI scale and how it should and should not be used, it serves as a non-invasive estimate individuals can find on a chart or generate on a calculator to help get a general idea of where their weight range is classified.
Health studies over the past several decades have clearly linked being overweight and obese with chronic diseases, including heart disease, type 2 diabetes, kidney disease, stroke and cancer. More recently studies have also linked being overweight and obese with coronaviruses.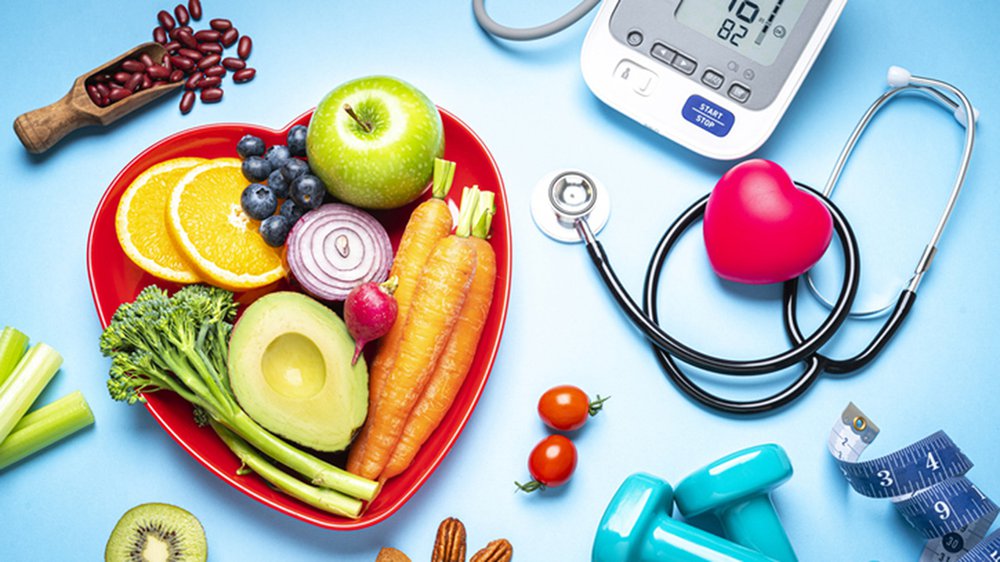 Image Credit: Getty Images
Since the start of this COVID-19 pandemic, health researchers have been finding clear links to obesity. People with obesity may have worse symptoms, even with mild COVID-19 infections. They are more likely to have cardiovascular complications from COVID-19, are more likely to be hospitalized and COVID-19 is more deadly in people with obesity. Recently, researchers have found that the SARS-CoV-2 virus attacks fat tissue, infects fat cells and may be the direct link to why COVID-19 infections are far worse in patients with obesity.
So, not only are COVID-19 infections worse for people with obesity, the obesity pandemic that was already raging is making the coronavirus pandemic worse. In addition, COVID-19 spread leads to human behavioral changes that increase obesity, which could potentially lead to more and worse COVID-19 infections.
So, what's the action plan? Commit to and stick with those health and fitness goals for the new year. They're great for your body, mind and for your immune system!