Dr. Flossie Wong-Staal, a Worthy Namesake for Our Talented Critter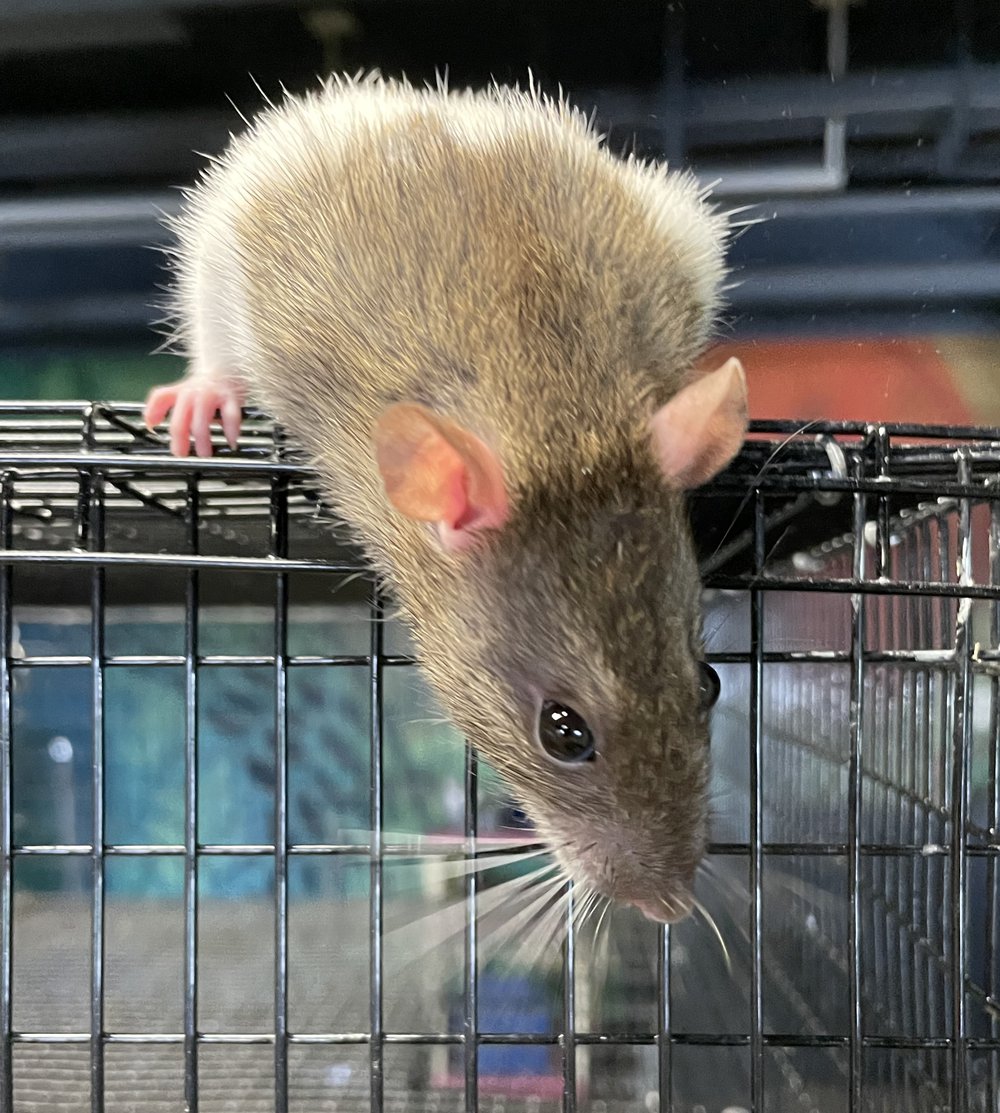 Meet Flossie, a rat living here at the Science Museum of Virginia. She's in training to be one of our newest rat basketball players. While Flossie might be a baller, she's not named after a well-known sports icon. We follow a specific naming convention for our basketball-playing rats: they're all named after women scientists. As March is Women's History Month, we thought it's the perfect time to highlight the contributions of our critter's namesake.
Flossie is named after Dr. Flossie Wong-Staal, an influential microbiologist who made significant contributions to research in human retroviruses. Her most notable discovery was that Human Immunodeficiency Virus (HIV) is the causative agent in Acquired Immunodeficiency Syndrome (AIDS). Wong-Staal co-authored more than 100 journal articles in 20 years. In 1990, she was recognized as the most-cited female scientist of the 1980s, with nearly 7,800 citations!
Wong Yee Chingin was born in Guangzhou, China on August 27, 1946. She moved to Hong Kong with her family in 1952 and began attending a girl's school run by American nuns. When the nuns encouraged her to Anglicize her name—a common suggestion rooted in racism and colonialism—her father suggested Flossie after a recent typhoon.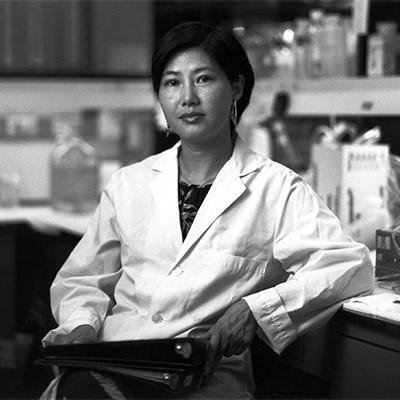 Image credit: U.S. Department of Health and Human Services, National Institutes of Health, National Cancer Institute
At the age of 18, Wong-Staal moved to the University of California in Los Angeles to study molecular biology. There she earned her degree in three years, followed by her PhD in 1972. She started her career at the National Institute of Health (NIH) in Dr. Robert Gallo's lab where she worked on proving that retroviruses can cause cancer, a fact that had been dismissed by the research community for years.
With the rise of AIDS diagnoses in the early 1980s, Wong-Staal and Gallo worked quickly to identify the retrovirus causing the disease. Experts attributed the accelerated research pace the lab achieved to Wong-Staal's expertise in molecular biology. In 1985, she became the first person to clone HIV and determine it was the retrovirus causing AIDS. This discovery was not only significant to the research community, but also was instrumental to the people living with HIV/AIDS. Wong-Staal's understanding of HIV's genetic material led to the improved combination therapy treatment of AIDS.
In 1990, Wong-Staal moved to the University of California San Diego where she continued to work on therapeutic approaches to treating HIV and started the Center for AIDS Research.
Wong-Staal recognized the importance of her work to the collective healthcare research field. In 1997 she said, "AIDS research has been beneficial to basic research … we gained a lot of insights into basic molecular biology, virology and immunology." Putting this into practice, she used her immense experience to better understand and treat hepatitis C.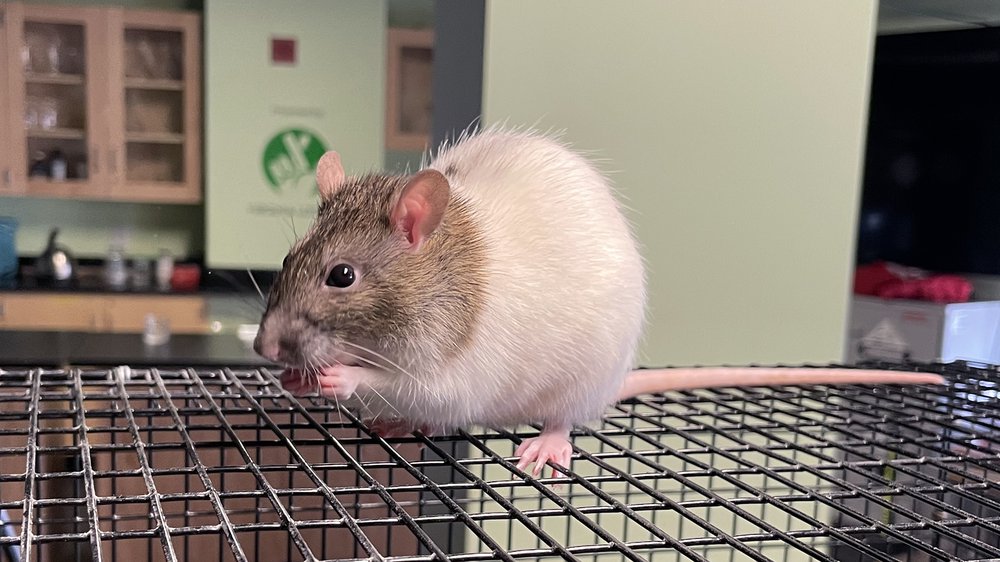 Wong-Staal's methods of research are being applied to current diseases, including COVID-19. While Sars-Cov-2, the virus that causes the disease COVID-19, isn't a retrovirus, two of the more effective vaccines to prevent severe disease use mRNA, a key part of the decades-long research on HIV. In fact, a HIV vaccine is currently in its first phase in human clinical trials.
Flossie Wong-Staal passed away July 8, 2020 at the age of 73. She is remembered as an exceptional scientist with an unparalleled ability to interpret data and precisely move research forward in revolutionary ways. She worked in a male-dominated field during the fearful early years of the HIV/AIDS epidemic in the United States and garnered respect for her intelligence.
While there's a special collective emphasis this month on highlighting women in history, it's especially important to do this for women in STEM as the scientific field has been dominated by white men. But it shouldn't stop March 31. When we learn more about the variety of people who've contributed to our collective knowledge, we bring more representation to a field of study that holds the door open for more people of diverse backgrounds. When there is a room of people with different lived experiences, our understanding of, and solutions to, problems become more inclusive and innovative, impacting all of us in positive ways.