Career Catalyst: Wastewater Surveillance Manager
The water coursing under our streets is carrying lots of information. Can we tap into it? Of course we can, thanks to wastewater surveillance managers! Let's take a look at this splashy STEM career through the day-to-day ongoings of Dr. Rekha Singh.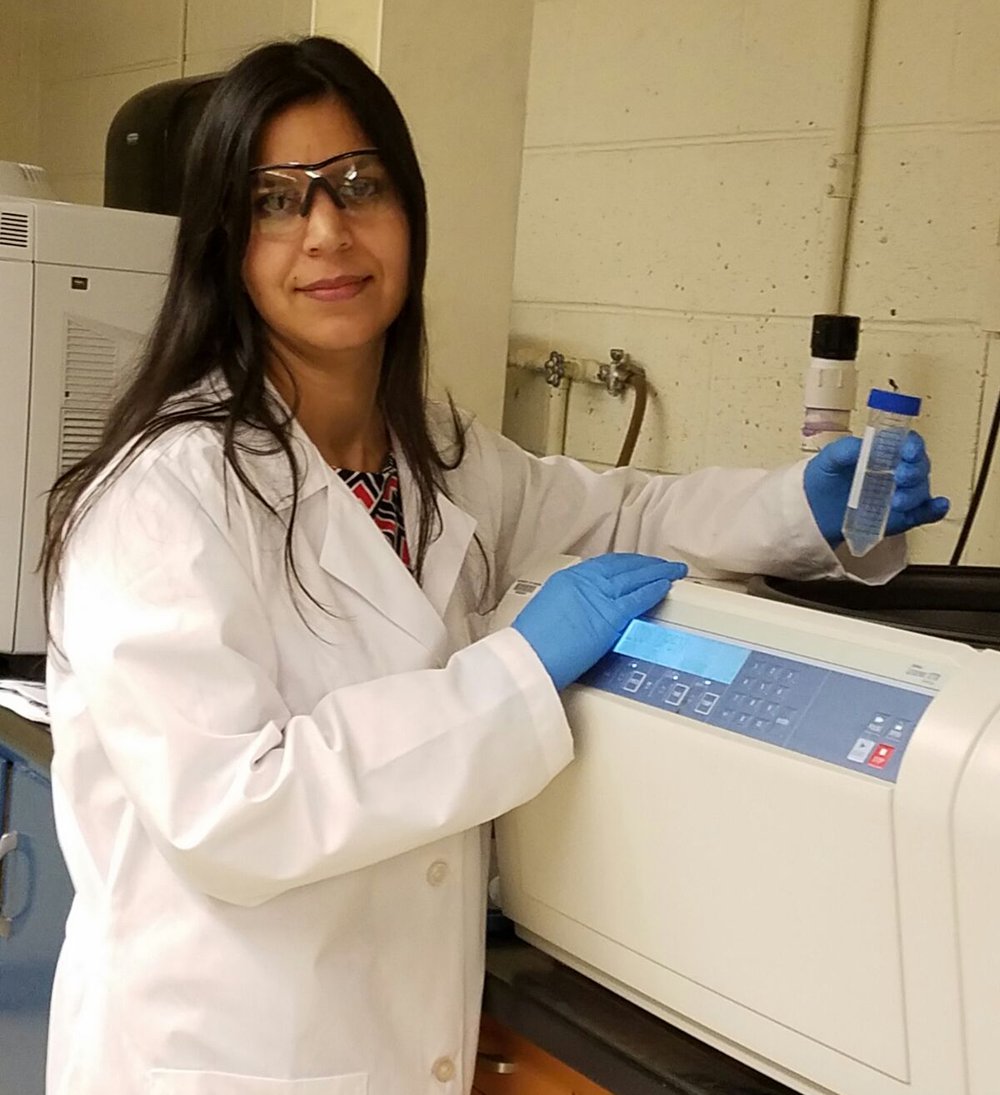 Dr. Rekha Singh (she/her)
Wastewater Surveillance Program Manager
Master of Public Health from University of Virginia and PhD in Environmental Science and Engineering from the Indian Institute of Technology

For as long as I can remember, I've wanted to work for the betterment of the environment and society in general. Science was my favorite subject in school and college. Growing up in a developing country, my interest in public health was inspired by access to safe drinking water. Now, there are advanced filtration systems in most developing countries, although not everyone can afford them.
I have worked in the field of water and health for 15 years to develop low-cost drinking water treatment technologies. It was not an easy journey, but it ultimately paved my path for public service, and led me to my current position in wastewater surveillance.
Wastewater surveillance, also known as wastewater-based epidemiology, monitors community health by tracking the biomarkers of disease in the water that flushes away your body's waste. It is based on the principle that the genetic material from infectious diseases (like the SAR-CoV-2 virus that causes COVID-19) can be present in human waste even in asymptomatic cases.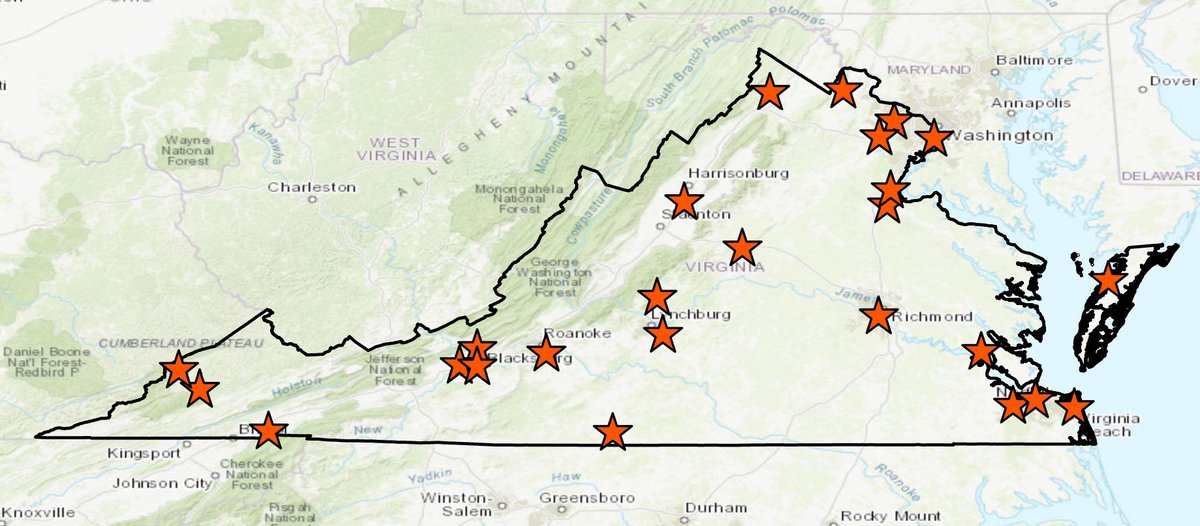 The Virginia Department of Health selected 25 out of its 1,000 wastewater plants to test as part of the COVID-19 surveillance program.
This cost-effective surveillance can serve as a useful tool for decision-making to protect public health by detecting a disease ahead of clinical testing and providing an early warning. Wastewater testing can provide a snapshot of the relative level of a disease in a community regardless of whether people seek individual tests, adding a layer of information for health authorities.
My role as a wastewater surveillance program manager is both exciting and challenging. I partner with Virginia wastewater treatment plants, laboratories, local health departments and different offices at the Virginia Department of Health to design and implement the Virginia Wastewater Surveillance Program under CDC guidance.
Some important aspects of my job include:
collecting wastewater data
analyzing the data
disseminating the data for public health use
working with subject matter experts from various science and public health field and developing tools to protect public health
meeting and coordinating with our various partners
The COVID-19 pandemic was not easy for anyone, and I feel fortunate to be able to make a difference through my job. Sharing the most updated information with policymakers and learning from others makes my job engaging. Moreover, I have the flexibility to work remotely.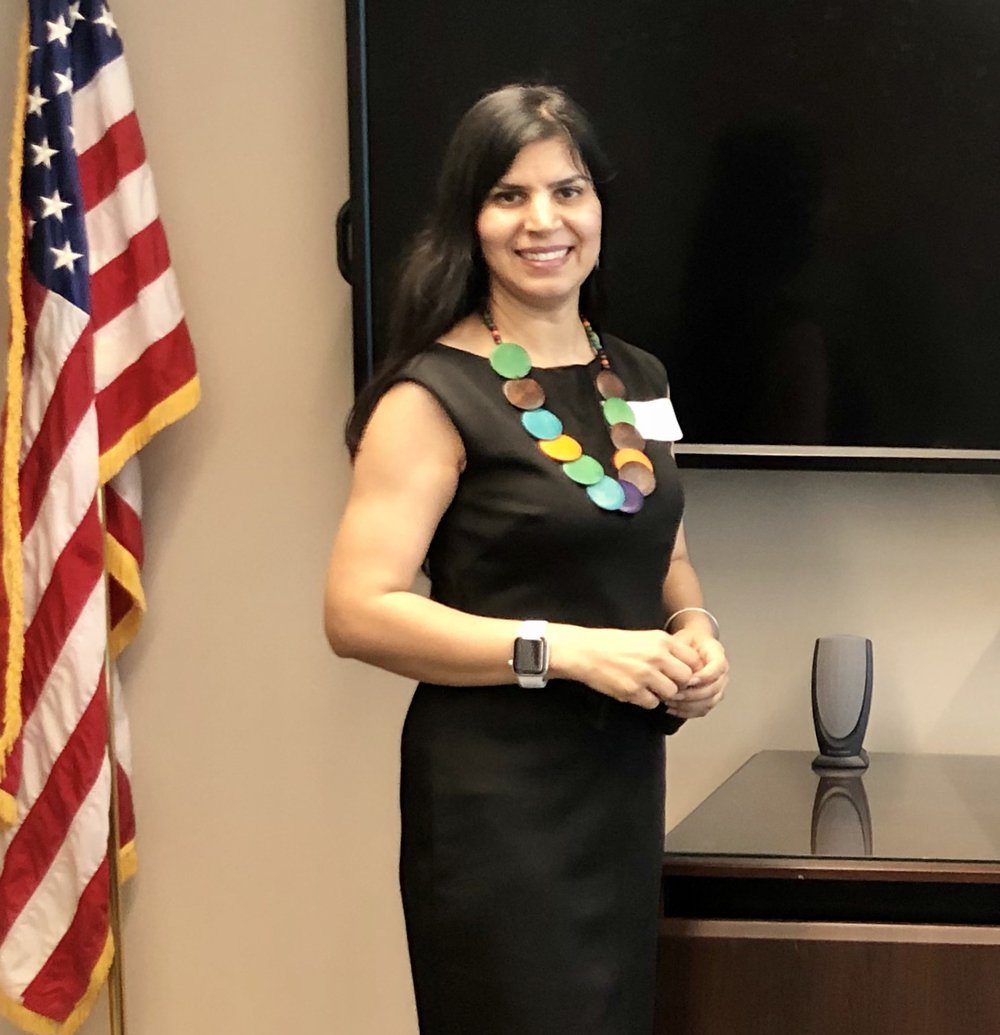 Public health is a multidisciplinary field. While some universities offer a specific degree in public health, an undergraduate degree in any science major with some internship and/or on-the-job training can get you started. An advanced degree in a STEM discipline is highly desirable, but not required.
Many pathways can lead to a career in public health. Remember, the entry-level job might not be your dream job, but–just like with science–much of the learning comes from the journey. Each internship or volunteer position in science is an opportunity that will take you one step toward your dream job.
If you are passionate, you just need to start working in that direction. Be honest with what you do, and there could be endless opportunities waiting for you. Believe in yourself and remember there is nothing impossible.
The general salary range for a wastewater surveillance program manager is $90,000-180,000 depending on experience.

Learn More