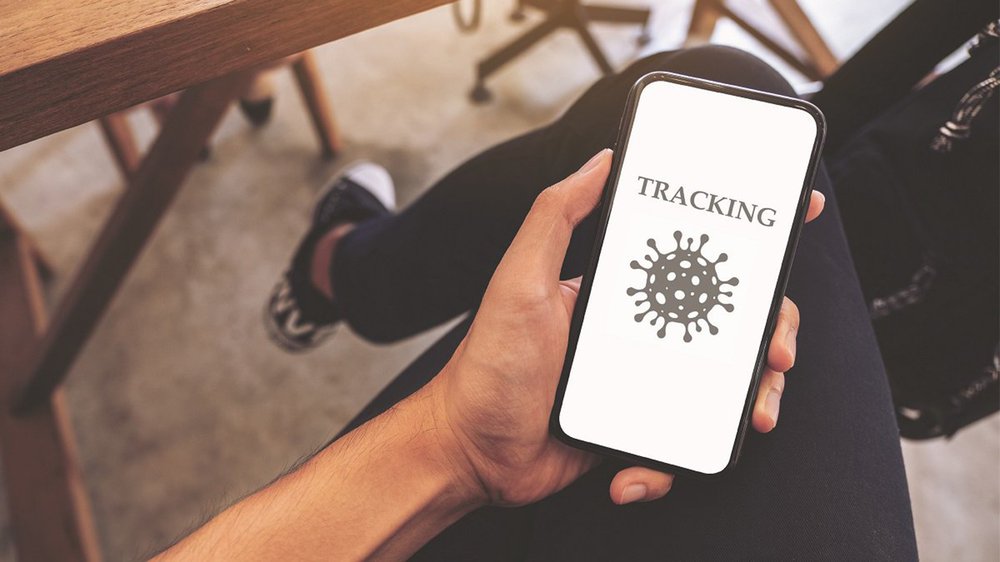 Taking the Test
You might see the at-home COVID-19 tests referred to as lateral flow or antigen tests. Rapid at-home tests detect current COVID-19 infection, meaning if you test positive using an at-home test, you are currently contagious. VDH recommends you begin a five-day quarantine immediately, even if you're not showing symptoms.
Tested Positive?
At-home tests are fairly reliable, and have very few false positives. If you test positive, you should believe that result. It isn't necessary to confirm the test by a laboratory (PCR).
Next Steps:
Your next steps after testing positive are:
Stay home for at least five days from the day of testing positive or first day of symptoms, whichever came first.
Contact your healthcare provider to keep them in the loop.
Reach out to all those you've been in contact with over the last several days to let them know they may have been exposed to COVID-19.
Even though you should trust a positive at home test, you may decide to get a PCR test and have that information for reporting purposes. This graph from a recent Financial Times article shows the sensitivity of a PCR test.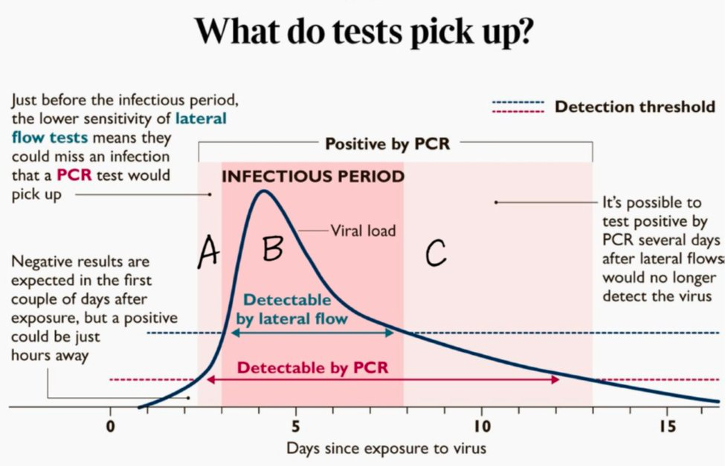 Please note: in order to report a positive test result to COVIDWISE, the anonymous data-submission portal that notifies people who may have been exposed to the virus, you need a PCR test. You can schedule a PCR test through VDH. By confirming COVID-19 positivity and reporting it through COVIDWISE, others who may have been exposed to the virus will get a notification and can seek testing themselves. This helps further control the spread of COVID-19.

Tested Negative?
A negative antigen test means that at the time of sample collection, there were not detectable levels of virus to indicate a positive test result. However, within a few hours you could be infectious, so if you've been exposed or are showing symptoms, you should take precautions (quarantine and monitor health conditions) for two or three days and then retest.